Logistics Management Lead Generation Programs
Logistics Management's Branding and Traffic-Driving Programs
Special Editorial Features
Apart from our extensive monthly editorial coverage, Logistics Management is thrilled to provide expanded coverage of crucial industry events and topics throughout the year. These special issues hold immense value for advertisers, offering value-added programs, exclusive research studies, and bonus distribution at key shows. It is an exceptional opportunity for advertisers to maximize their exposure and leverage the unique benefits associated with these highly sought-after editions.
Download information about Logistics Management's Special Editorial Features
Logistics Management actively engages in prominent industry events all year round. Our commitment to offering advertisers a range of powerful and cost-efficient opportunities to showcase their logistics, transportation, and distribution solutions sets us apart. With our specially designed programs, you can leverage maximum booth traffic and gain extensive exposure to a highly qualified pool of prospects before, during, and even after these shows.
Supply Chain Outlook Virtual Summit
The focus of this event is on identifying the strategies, technology, and automated tools necessary for continued management success. The editors of Logistics Management and Supply Chain Management Review have programmed sessions that put some of today's game-changing strategies and automated solutions into perspective and offer practical tips for evaluating, implementing, and leveraging these tools in an effort to streamline operations and retain the workforce necessary to take logistics and supply chain operations into the future.
The Supply Chain Outlook Virtual Summit is hosted by Logistics Management and Supply Chain Management Review.
NextGen Supply Chain Conference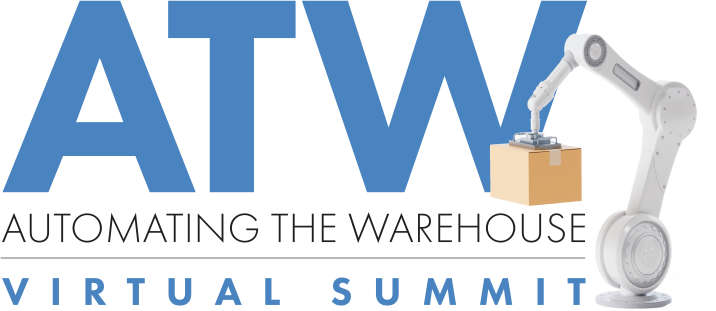 Automating the Warehouse Virtual Summit
Robotics Applications Conference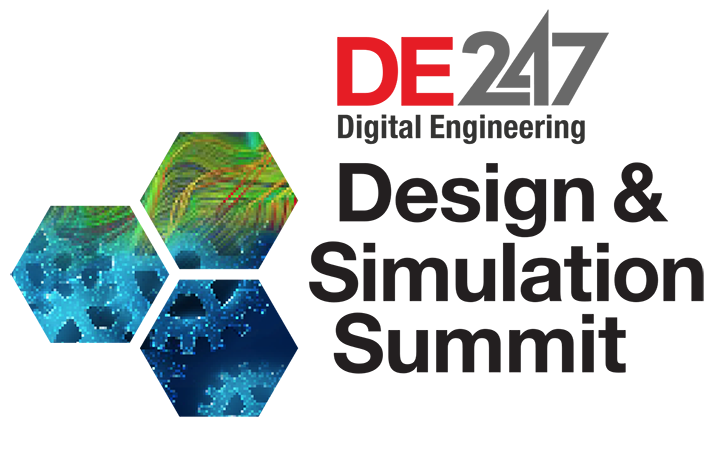 Digital Engineering Design & Simulation Summit