SupplyChain247.com's Lead Generation Programs
Company Sponsorship Program
Sponsorship offers multiple opportunities to help you connect with your ideal audience and achieve your marketing goals. By partnering with SupplyChain247.com, you can take advantage of the following benefits:
Guaranteed Engagement with supply chain professionals: Sponsorship offers several dedicated emails to promote your content to thousands of supply chain executives who are interested in learning more about what you have to offer.
Enhance Your SEO: When you sponsor SupplyChain247.com, you not only increase your visibility but also enhance the SEO of your content. Your blogs and white papers will rank high on search returns.
Generate Leads: We will use your content to generate qualified leads from our senior-level audience of supply chain professionals.
Sponsorship of SupplyChain247.com will elevate your brand and increase your reach in the supply chain industry.
Request SupplyChain247.com's Company Sponsorship Program Information
SupplyChain247.com Quarterly Research Series
Supplychain247.com and Peerless Research Group provides quarterly, original market intelligence to help our readers better understand not only the current state of supply chain technology and software adoption, but track the evolution of these critical tools as they are being put to work in today's modern operations. The theme of this year's four-part series is "What's Next?".
These studies will be sent to 40,000+ select members of Supplychain247.com. Sponsor one or more of these surveys and generate numerous qualified leads.
Download SupplyChain247.com's Quarterly Research Series Information
White Papers
Generate Qualified Leads from Supplychain247.com's Readers
Supplychain247.com will showcase your white paper to over 30,000 supply chain professionals via dedicated eBlasts. A custom registration page will gather buying intent responses to further qualify your leads.
Request SupplyChain247.com's White Papers Program Information
SupplyChain247.com's Branding and Traffic-Driving Programs
Third-Party and Video eBlasts
Using your provided HTML, we can deliver your message directly to our reader's inbox.
Or take your existing video content and let us create a custom email and landing page to generate qualified leads for your sales funnel. Target your message by demographic and geographic selections including buying influences, job function and industry selects.
Learn more about SupplyChain247.com's Third-Party and Video eBlasts
KeyMail Intent
Engage our readers with your sales message as they consume related content on SupplyChain247.com
Direct qualified prospects to your website with an automated series of emails as they engage with content related to your product or service. Provide us with the appropriate related keywords for your business and we will administer your promotional campaign to drive them to your site as they are showing interest in these topics.
Download SupplyChain247.com's KeyMail Intent Program Information
Account-Based Marketing (ABM)
Proactively target your ideal customer profile
Compliment your B2B marketing strategy with an account-based marketing (ABM) program aimed at identifying and targeting prospects actively researching content related to your solution.
AUDIENCE EXTENSION
Retarget our highly targeted and qualified supply chain management site visitors wherever they are online.
Request SupplyChain247.com's Account-Based Marketing Information
NextGen Supply Chain Conference
NextGen is the premier brand for executive level and senior managers who have direct buying influences over the supply chain, transportation, and distribution activities for their companies. As a highly-regarded event in the industry, NextGen attracts a wide range of C-level and senior-level supply chain professionals.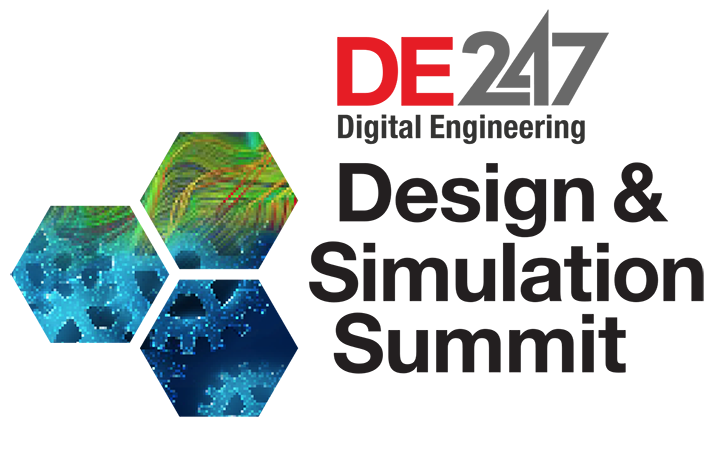 Digital Engineering Design & Simulation Summit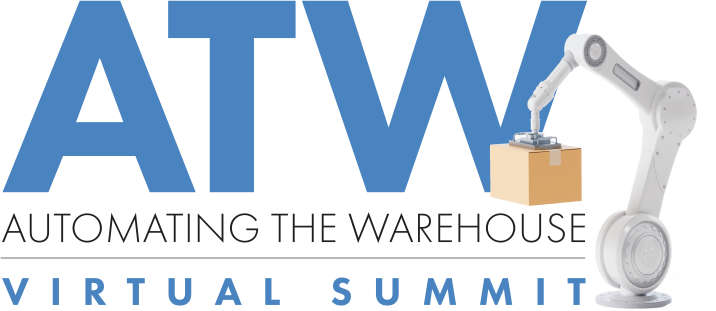 Automating the Warehouse Virtual Summit
Robotics Applications Conference
Supply Chain Outlook Virtual Summit