MaterialHandling247.com Lead Generation Programs
MaterialHandling247.com Branding and Traffic-Driving Programs
Third-Party and Video eBlasts
Using your provided HTML, we can deliver your message directly to our reader's inbox.
Or take your existing video content and let us create a custom email and landing page to generate qualified leads for your sales funnel. Target your message by demographic and geographic selections including buying influences, job function and industry selects.
Learn more about MaterialHandling247.com's Third-Party and Video eBlasts
KeyMail Intent
Engage our readers with your sales message as they consume related content on Peerless Media's websites.
Direct qualified prospects to your website with an automated series of emails as they engage with content related to your product or service. Provide us with the appropriate related keywords for your business and we will administer your promotional campaign to drive them to your site as they are showing interest in these topics.
Download MaterialHandling247.com's KeyMail Intent Program Information
Annual Readers' Choice Awards
This award honors the achievements of companies for advances in materials handling systems and equipment within manufacturing, distribution centers and warehouses. As an entrant, you can take advantage of an exclusive marketing campaign designed to highlight your product. With month-long coverage, your product will have premium exposure to our audience of materials handling buyers.
Awards are announced each December and are featured in the December issue of Material Handling Product News and online at MaterialHandling247.com.
AWARD CATEGORIES:
AGVs
Automated Storage
Automatic Data Capture
Containers, Totes & Bins
Conveyors & Sortation
Dock Equipment
Ergonomics & Safety
Lift Trucks & Accessories
MRO
Overhead Handling
Packaging and Pallets
Racks, Shelving & Mezzanines
Robotics: Mobile
Robotics: Piece Picking
Supply Chain Software
Tuggers, Carts, Casters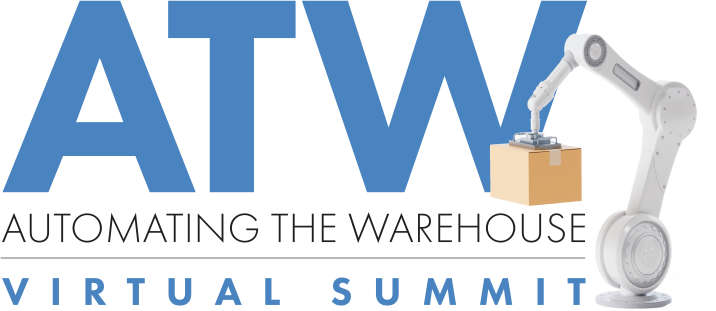 Automating the Warehouse Virtual Summit
Modern Materials Handling's annual virtual summit focuses on helping warehouse and DC managers take the next step to make sure their facility evolves to become more nimble, allowing them to reimagine their processes and embrace the changes necessary to orchestrate an end-to-end, digital supply chain. Sessions on Automation, Mobility, Software, and Robotics enable warehouse/dc operations to prepare for growth.
Learn more about Modern Materials Handling's Automating the Warehouse Virtual Summit
NextGen Supply Chain Conference
Supply Chain Outlook Virtual Summit
Robotics Applications Conference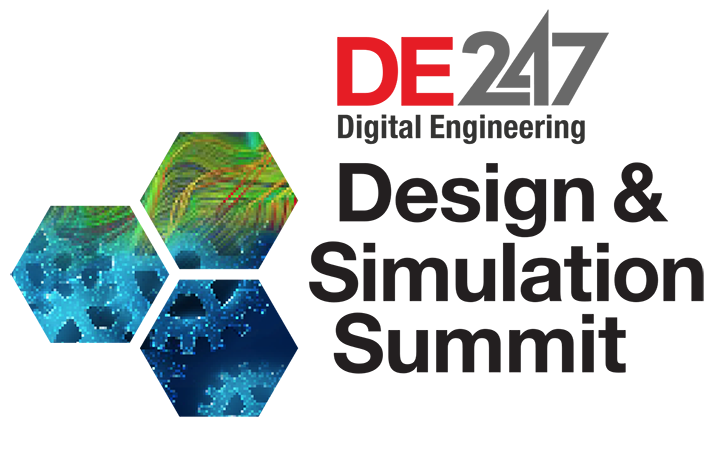 Digital Engineering Design & Simulation Summit