Material Handling Product News Lead Generation Programs
Audience Connect
The Audience Connect Lead Program finally answers the question "How can I measure the ROI of my investment in magazine advertising?"
Each month, Material Handling Product News sends a digital edition of the print issue to readers who have requested it. Audience Connect Inquiry is a landing page for our digital subscribers that asks readers buying intent questions about their plans to purchase or evaluate over the next 12 months.
Download Material Handling Product News's Audience Connect Program 
Print Plus Program
Print Advertising Enhanced with Online Promotion and Lead Generation
When you place an advertisement in Material Handling Product News magazine, you will reach more than 90,000 subscribers. And, you will also benefit from our Print Plus+ program, which will deliver leads from subscribers to our digital products.
Product Showcase eNewsletter
Generate soft leads: Name, company, title, address, and email.
Request Material Handling Product News's Print Plus Program Information
Material Handling Product News Branding and Traffic-Driving Programs
Special Editorial Features
Apart from our extensive monthly editorial coverage, Material Handling Product News is thrilled to provide expanded coverage of crucial industry events and topics throughout the year. These special issues hold immense value for advertisers, offering value-added programs and bonus distribution at key shows. It is an exceptional opportunity for advertisers to maximize their exposure and leverage the unique benefits associated with these highly sought-after editions.
Learn more about Material Handling Product News's Special Editorial Features
Material Handling Product News actively engages in prominent industry events all year round. Our commitment to offering advertisers a range of powerful and cost-efficient opportunities to showcase their materials handling solutions sets us apart. With our specially designed programs, you can leverage maximum booth traffic and gain extensive exposure to a highly qualified pool of prospects before, during, and even after these shows.
Request Material Handling Product News's Industry Show Coverage Information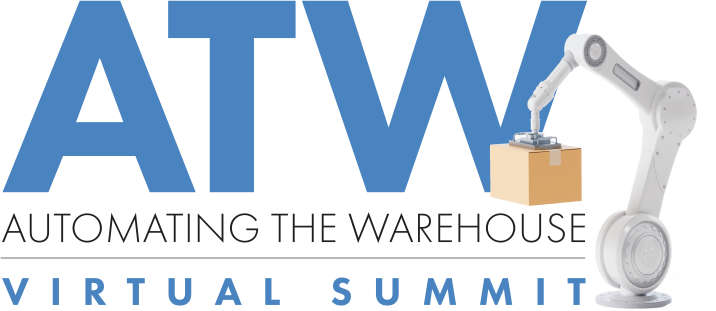 Automating the Warehouse Virtual Summit
Modern Materials Handling's annual virtual summit focuses on helping warehouse and DC managers take the next step to make sure their facility evolves to become more nimble, allowing them to reimagine their processes and embrace the changes necessary to orchestrate an end-to-end, digital supply chain. Sessions on Automation, Mobility, Software, and Robotics enable warehouse/dc operations to prepare for growth.
Learn more about Modern Materials Handling's Automating the Warehouse Virtual Summit
NextGen Supply Chain Conference
Supply Chain Outlook Virtual Summit
Robotics Applications Conference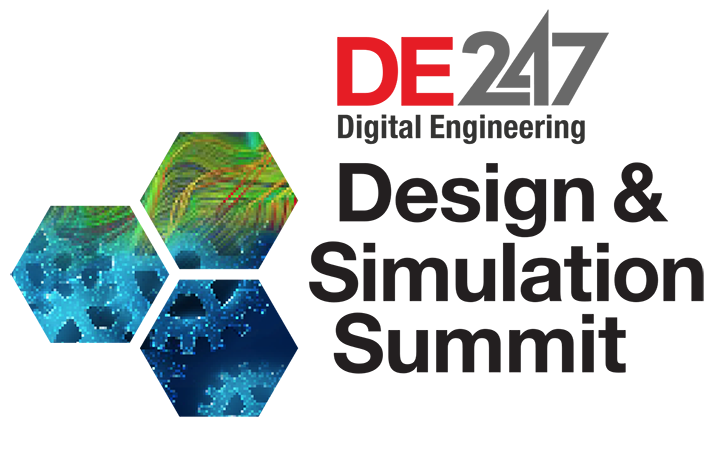 Digital Engineering Design & Simulation Summit