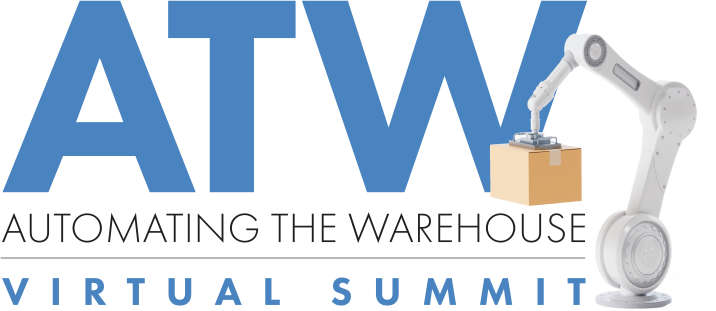 Automating the Warehouse Virtual Summit
ATW's annual virtual summit looks at how automation, robotics, software, and advanced technologies are enabling warehouse/DC operations to prepare for growth and a resilient future. Sessions are designed to help managers make sure their facility evolves to become nimbler by reimagining processes to orchestrate an end-to-end, digital supply chain.
Sessions focus on Robotics, Automation, Mobility, Software and more!
Modern Material Handling's ATW Virtual Summit offers a unique opportunity to showcase your market leadership, generate qualified leads and brand your company to Modern's premier material handling audience.
HIGH IMPACT EXPOSURE
Company Showcase — Session Landing Page is designed to engage our audience with your company, session topics and supporting white papers.
Leads — from your white paper/video downloads on the Session Landing Page plus registrants!
Brand Exposure —

Full page Ad in Modern's August Virtual Summit Wrap-Up Issue.
Virtual Summit Session eBlasts with your branding.
Inclusion on all overall event promotion as a sponsor.
Learn more about the Automating The Warehouse Virtual Summit
Request Automating The Warehouse Virtual Summit's Sponsorship Opportunities Information