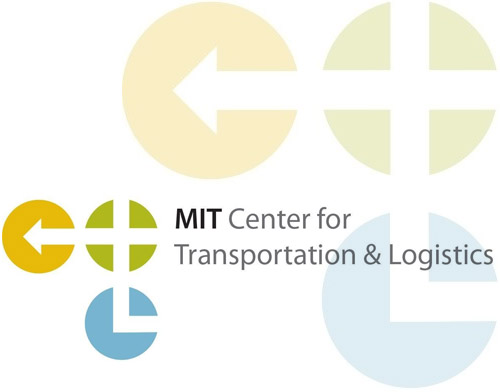 At MIT CTL, they believe learning can be available to everyone, everywhere with minimum barriers to entry. To support this belief, they offer the MITx MicroMasters Credential in Supply Chain Management, an advanced, professional, graduate-level foundation in SCM. Below are some resources and educational listings from their profile page.
Check out some resources from their profile.
Check out some of their educational listings.
MITx MicroMasters in Supply Chain Management
Open Enrollment – April and September. Grow your team's capability with our innovative and rigorous online program. See what learners from around the world and top companies are using to upskill their staff in a flexible, modular way.
MIT Supply Chain Management 10-month Master's Degree
Application open September – March each year. MIT SCM Students work directly with researchers and industry experts on complex and challenging problems.